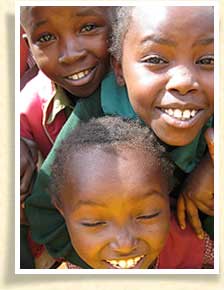 Founded in September 2007, the East African Children's Education Fund, known as EACEF, is a multinational 501(c)3 organization partnering with local communities across East Africa to improve education standards. EACEF works primarily in Kenya, Uganda and Rwanda and maintains supporting offices and affiliates in the United States.
EACEF believes that education is central to sustainable development, and as such, invests heavily in educational infrastructure and programs to empower students, teachers and parents. Key priorities of the Fund include library and classroom construction, school feeding programs, and student-to-student peer mentorship.
EACEF partners with leading local and international organizations in its various locations to maximize its effectiveness and impact. In Rwanda, for instance, EACEF has implemented a pioneering partnership with the Dian Fossey Gorilla Fund International at the Bisate Project.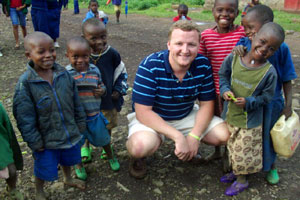 In its four years of operation, EACEF has been recognized as one of the most effective organizations at improving academic performance in impoverished communities in East Africa.